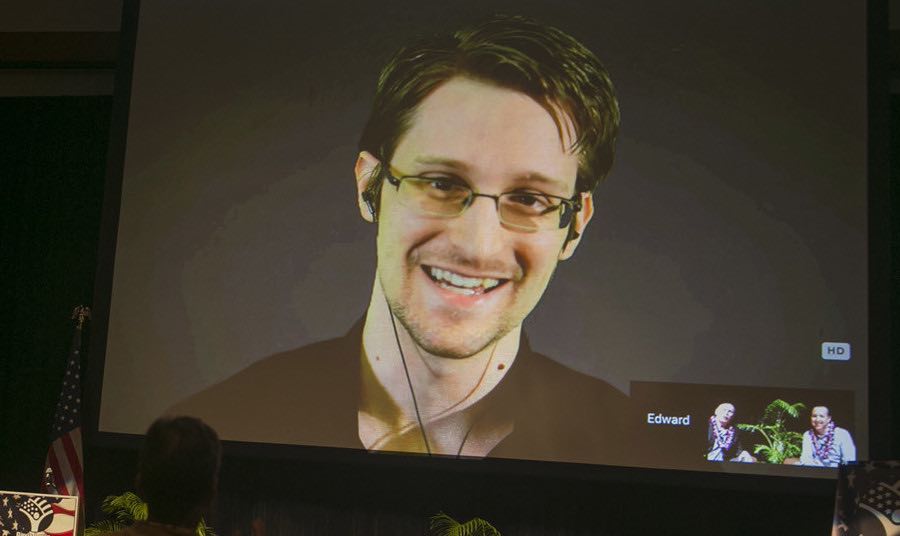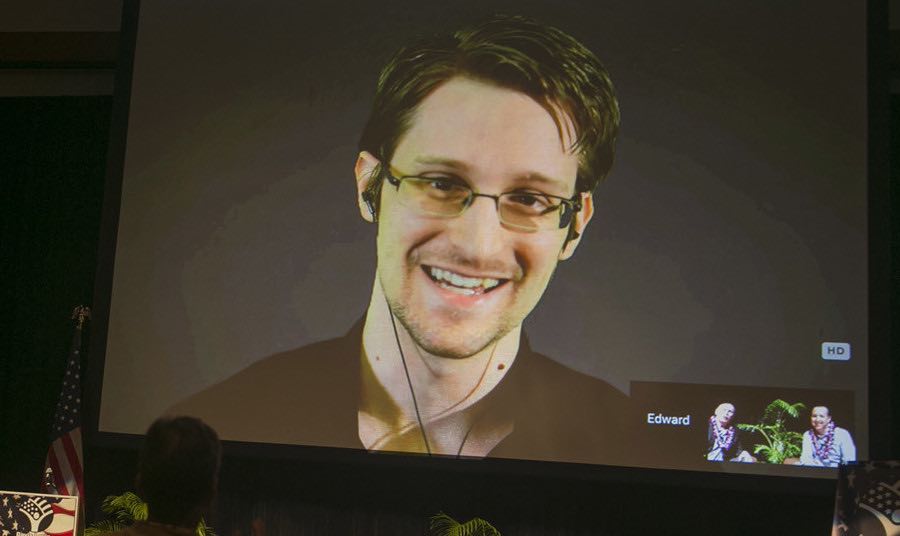 Short Bytes: In a short span of time, Edward Snowden has built an impeccable reputation on Twitter. In the wake of the latest Panama Papers leak, once again he showed why he is the only "boss" NSA would fear.
Edward Snowden, who once worked for the CIA (Central Intelligence Agency), is known for leaking the classified information from the NSA. Since then, he's acting as an activist who points fingers at the operations of different governments from time to time.
After the recent Panama Papers leak — one of the biggest data leaks in the history, Edward Snowden is once again busy targeting those whose name appeared in the much talked about leaks.
Edward Snowden came to Twitter last year. Since then, he has been following just one Twitter account. In the wake of the recent leaks , he is putting pressure on David Camron, the British Prime Minister. Mr. Camron has been facing some tough times recently as he admitted on Thursday to profiting from the sale of shares in some offshore funds.
Mr. Snowden has stated that the next 24 hours could change the Britain.
Snowden also said that it was up to the British public if their Prime Minister resigned. He took the case of Iceland, where the Prime Minister resigned after ten percent of all voters were on the streets within 24 hours of the less.
His Twitter account has been a combination of sarcasm and 'in your face' humor. He tweets with solid facts and points direct fingers.
Here's how he gave it out to Iceland's Prime Minister – Sigmundur Gunnlaugsson:
Here's his latest tweet:
Way to go man!