Android Q Beta 3 has been announced by Google at their Developer I/O 2019 conference. The new Android Q update features a number of user-friendly changes like dark mode, boosted privacy settings and a lot more.
However, in order to get the advantages of Android Q, you'll need to buy a phone which receives the latest Google update. Thus to help you pick a future proof Android device, here is a list of smartphones that will receive the Android Q update.
Android Q Beta 3 Smartphone List
Android 3 Beta has been announced for a number of phones. Here is the list of all the phones having Android Q Beta 3 available right now.
Asus ZenPhone 5Z
Essential Phone
Huawei Mate 20 Pro
LG G8 ThinQ
Nokia 8.1
One Plus 6T
OPPO Reno
Realme 3 PRO
Sony Xperia XZ3
Tecno Spark 3 Pro
Vivo X27
Vivo Nex S
Vivo Nex A
Xiaomi Mi 9
Xiaomi Mi MIX 3 5G
Google Pixel 3
Google Pixel 3 XL
Google Pixel 2
Google Pixel 2 XL
Google Pixel
Google Pixel XL
Best Android Q Smartphone List of 2019
1. Pixel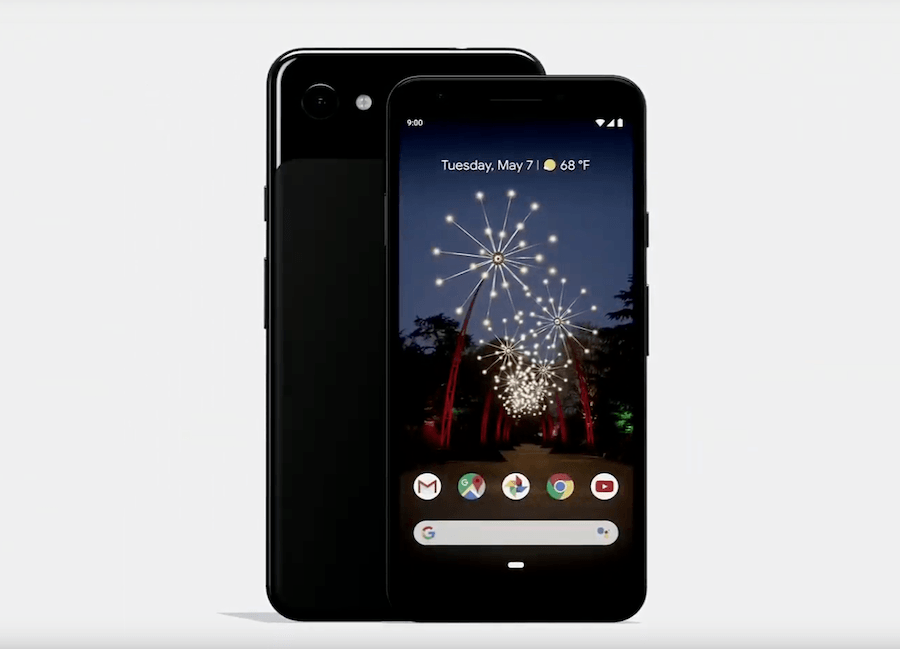 It is obvious that all Pixel smartphones will receive the Android Q update as soon as it is released. The current roster of Pixel devices includes:
The recently launched Pixel 3a is also a good option if you want the latest Android Pie update. Owners of Pixel 2 and Pixel 2XL will also receive the Android Q update, however, these phones are no longer available for sale on the market. However, due to its superior performance, the phone makes it to the Android Q smartphone list.
2. Nokia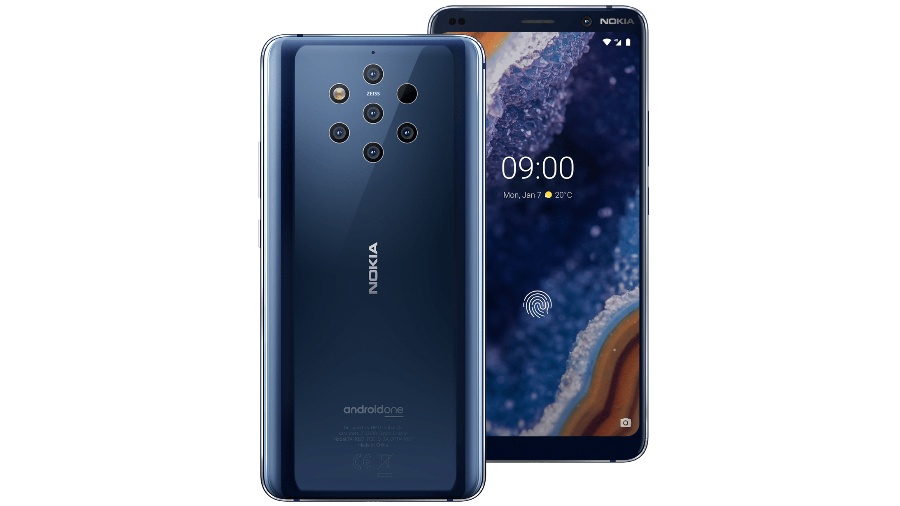 Nokia, which is currently owned by HMD Global, also has devices ready for the Android Q update. Nokia devices use Android One, which is a stock version of the Android. The Android One always receives timely updates, so Android Q is very likely to arrive on Nokia smartphones, especially the flagship ones. Most famous Nokia smartphones include:
Nokia 3.2
Nokia 4.2
Nokia 5.1 Plus
Nokia 6.1 Plus
Nokia 7.1
Nokia 8.1
Nokia 8.1 Sirocco
Nokia 9 Pureview
3. One Plus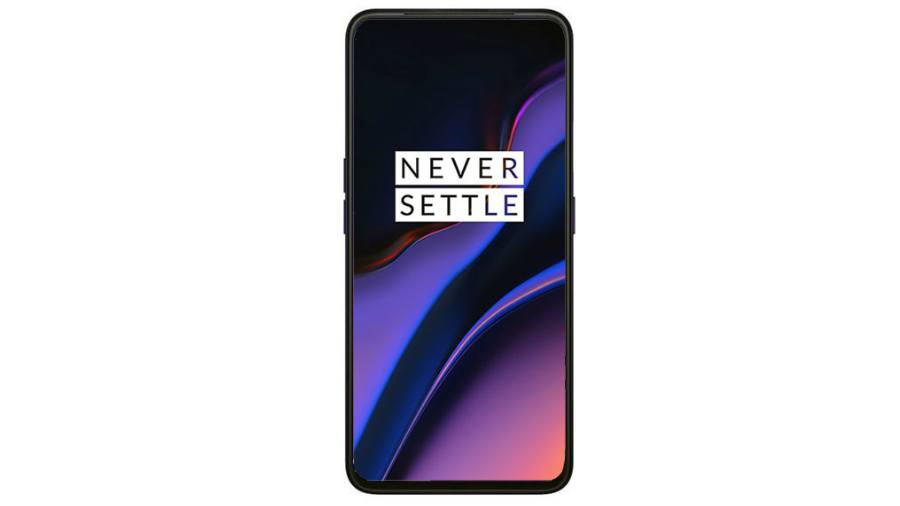 One Plus is a company that prides itself on speed and performance. Thus they will be among the first ones to receive the Android Q update. The One Plus devices are currently running on Oxygen OS which is a modded version of the Android Pie. The following smartphones from One Plus will get an Android Q update:
One Plus 5
One Plus 5T
One Plus 6
One Plus 6T
The upcoming One Plus 7 and One Plus 7 Pro may not be launched with Android Q out of the box. However, they'll definitely get the Android Q update sometime after their launch.
4. Xiaomi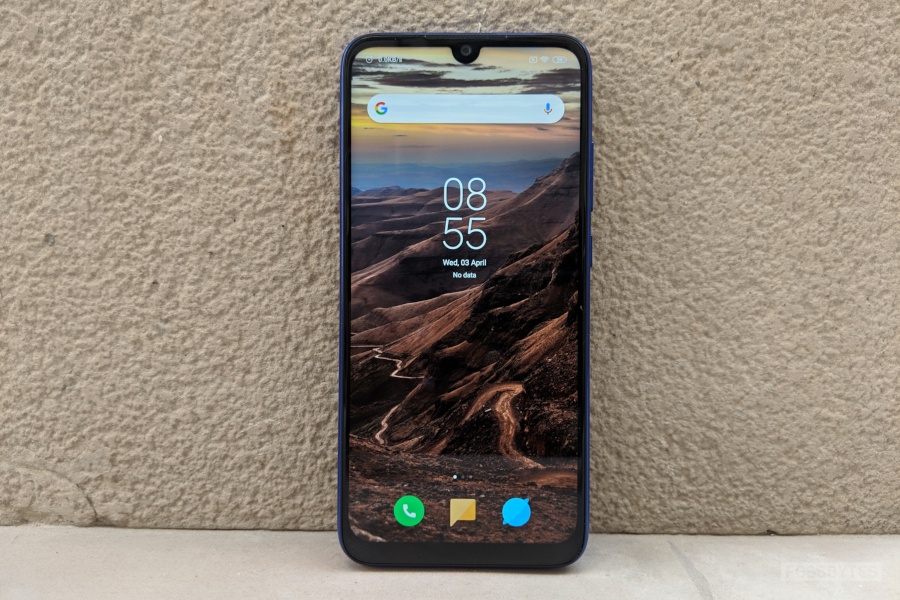 Xiaomi has recently released a number of new and powerful smartphones in the market. The Chinese smartphone maker has had a successful 2018 in terms of smartphone sales. So it is a no-brainer that the company will make sure to deliver the latest Android Q updates on its smartphones, to keep its customers happy. Currently, the following devices from Xiaomi are set to receive the Android Q update:
Redmi Y3
Black Shark 2
Mi 9
Mi 9 SE
Redmi Note 7 and Note 7 Pro
Redmi 7
5. Samsung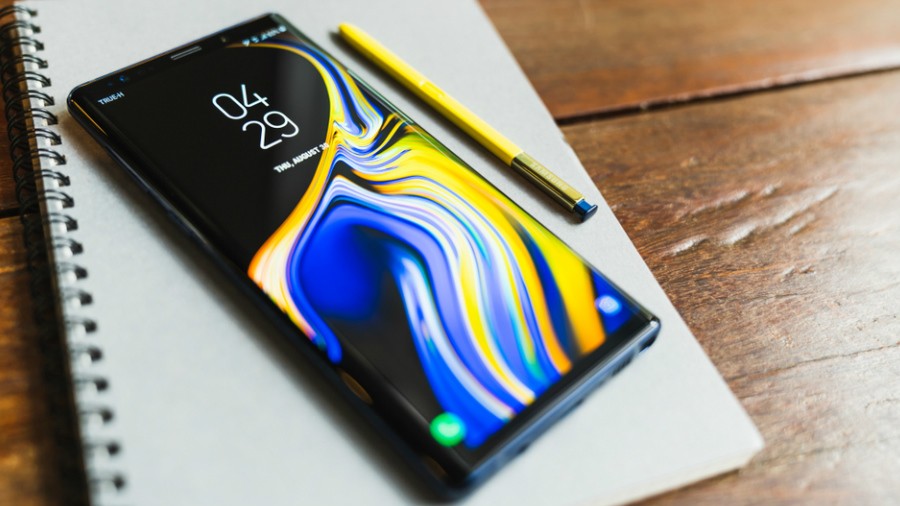 The Korean smartphone maker recently launched their Samsung Galaxy S10. The new phone received positive reviews due to its strong hardware and well-built design. Samsung will release an Android Q update on their phones to keep them ahead of the competition. The current flagship models from Samsung primed for the Android Q update are:
Galaxy S10
Galaxy S10E
Galaxy S9 and S9+
Galaxy Note 9
All new flagships from Samsung deserve to be on the Android Q smartphone list.
6. Huawei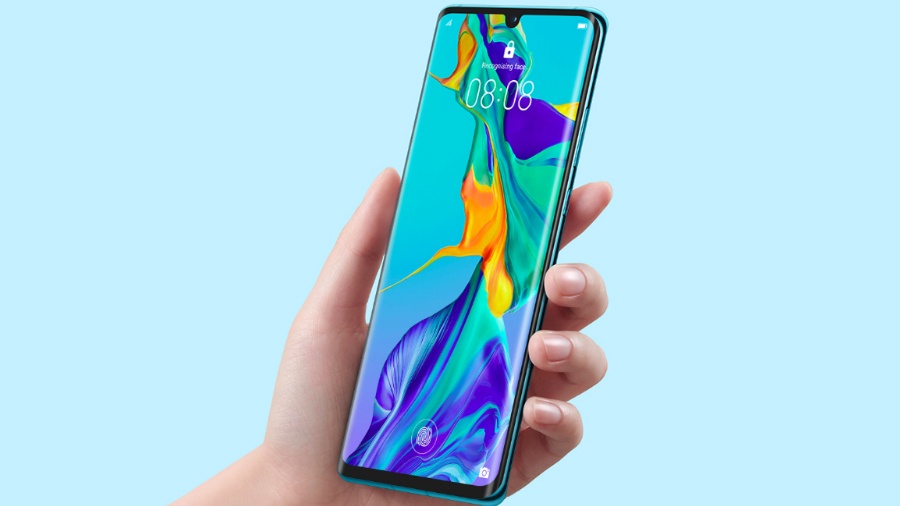 The Chinese phone maker recently took the number two spot from Apple as the world's second largest smartphone maker. Huawei Mate 20 Pro was one of the best smartphones to launch in 2018. The company's latest Huawei P30 has also received critical acclaim within the tech community. So it makes sense that Huawei will keep these devices updated for a long time. These phones are one of the best additions to the Android Q smartphone list.
Mate 20 (X, Pro, and Light)
Honor Vier 20
P20 (Pro and Lite)
P30 and P30 Pro
7. Motorola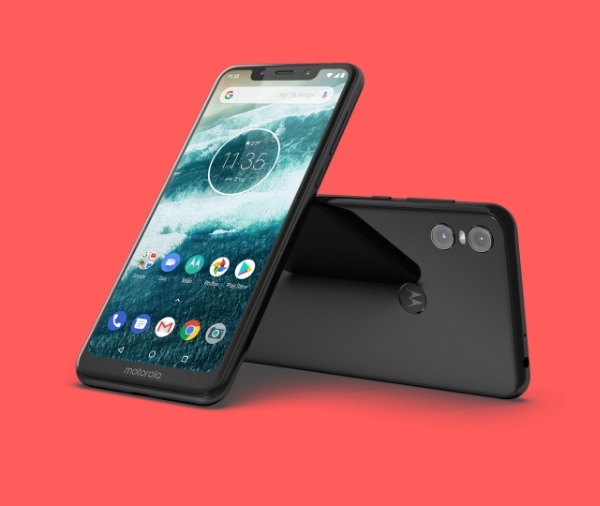 Currently owned by Lenovo, Motorola has a number of flagship phones in its catalog. The current Motorola phones are running on the Android Pie. These phones are bound to receive a new Android update as soon as it launches. The current Motorola phones ready for Android Q updates are:
Moto Z3
Moto G7
Moto G7 Play
Moto One
Moto One Power
8. Lenovo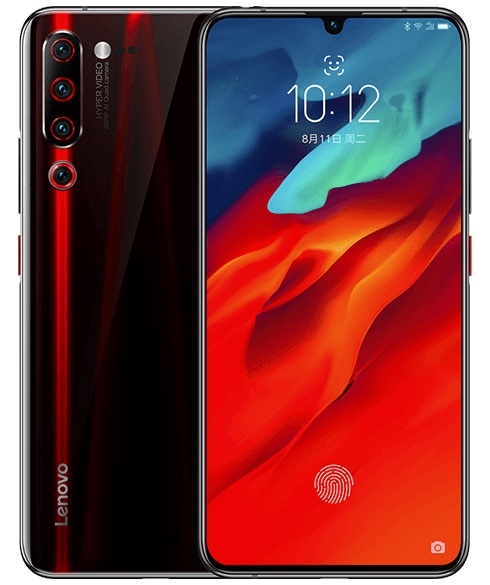 Lenovo phones might not be making the right noise in the market right now, but they are quite popular among fans. The latest from Lenovo, the Z6 Pro, boasts some really great specs for the price tag. The flagship and mid-range phones from the company will receive an Android Q update when it comes out. The list of future-proof phones on Lenovo's roster includes:
Z6 Pro
K6 Enjoy
S5 Pro GT
Lenovo Z5 Pro GT
Z5s
Z5
9. LG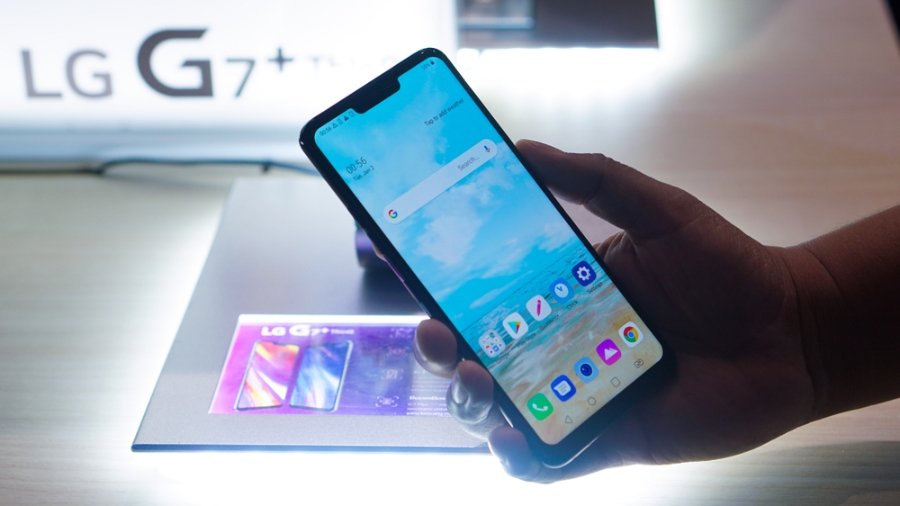 LG has been keeping its progress behind the scenes and continuously churning out products one by one. The latest device from the company LG G7 ThinQ is the perfect mid-range flagship. This, along with other smartphones on LG's roster, is likely to receive an Android Q update.
V40 Thin Q
G7 Thin Q
V35 Thin Q
10. Lone Rangers to receive Android Q update
There are several budget phones which will also receive an Android Q update. It is in these smartphones that the adaptability of Android Q will be truly tested. These phones range from entry-level basic Android one phones to high-end flagships. Thus, these devices need to be on the Android Q smartphone list.
Essential Phone PH-1
Asus ROG Phone
Sony XZ2 and XZ3
Xiaomi Mi A2 and A2 Light
BlackBerry KEY2 and KEY2 LE
RealMe 3
We will keep updating this list as soon as new launches take place. So make sure to stay tuned with the Fossbytes with everything latest from Android Q.